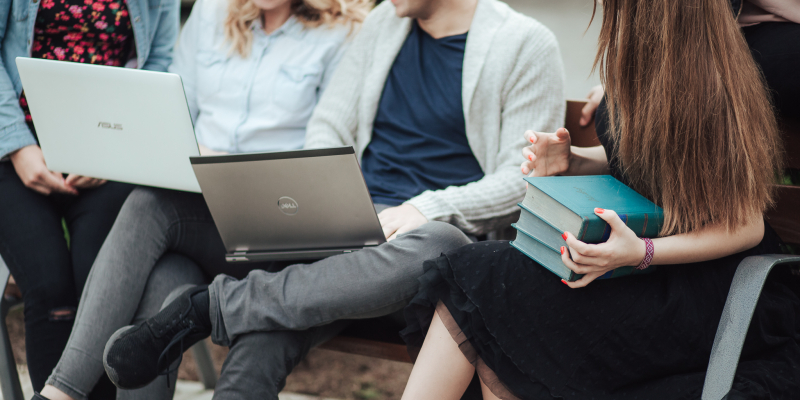 Vidzeme University of Applied Sciences allocates post-doctoral research grants
09/15/2017 - 10:31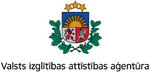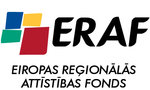 Vidzeme University of Applied Sciences' post-doctoral research grants have been received by Andris Klepers, Ieva Gintere, Arnis Cīrulis and Iluta Bērziņa.
The post-doctoral research support project is an important financial instrument of the European Regional Development Fund aimed at developing research capacities and furthering career development of young scientists (post-doctoral researchers). In the competition of Vidzeme University of Applied Sciences four applications were received and all have been approved:
"IoT elements dynamic 3D visualization in outdoor augmented reality modes" Assoc. prof. Arnis Cīrulis
"Tourism Intelligence Latvia" Docent Andris Klepers
"Leveraging ICT product innovations by enhancing codes of modern art" Docent Ieva Gintere
"Integrated Design of Techno-Social Systems: Next Generation of Tourism Monitoring in Latvia" Iluta Bērziņa.
The objective of the activity is to develop the skills of new scientists and to increase their scientific capacity, providing opportunities for the new scientists to start a career in scientific institutions and with enterprises, as well as the improvement of research competences, renewal of human resources and increase in the number of qualified specialists.
The scientific objective of the project of ViA docent Ieva Gintere is research in the field of ICT and modern art in Latvia in order to find new ideas to benefit ICT, rooted in the contemporary cultural tradition that has already lasted over one hundred years and embodies the basic intellectual codes of today. Read more: http://ej.uz/8y1s
The main objective of the research project of ViA associate professor Arnis Cīrulis is to develop a solution for visualising IoT elements in indoor and outdoor environments where distances to the object exceed five meters. The primary results of this research should ensure a dynamic and animated three-dimensional (3D) computer model depiction in augmented reality mode without the use of fiducial or image-based markers. Read more: http://ej.uz/k7ss
The objective of the research project of ViA docent Andris Klepers is using advantages of ICT development to create GIS solutions-based tourism intelligence platform of market information, providing analyses and forecasts of pan-Baltic Big Data representing  cross-sectoral industry performance in multi-destination levels to improve competitiveness of Latvia in export markets and facilitate regional development. Read more: http://ej.uz/dcyd
The objective of the research project of Iluta Bērziņa is the development of ICT-based, new, productive technological algorithms for measuring economic effects of tourism for two digital application prototypes as a single and new digital computing tool in research e-environment.
An application for post-doctoral research may be submitted by a young scientist from Latvia or abroad who has obtained a doctoral degree no earlier than 5 years before the deadline for the submission of the research application.