MASTER'S IN BUSINESS ENVIRONMENT ADMINISTRATION
A scientifically-based, practice oriented study programme that prepares qualified top level managers for professional activities in the private, public and non-governmental sectors.
SKILLS AND COMPETENCES        
The students of the programme acquire in-depth theoretical knowledge about the business environment, marketing, financial management, personnel management, as well as practical skills on how to efficiently plan and organise the operation of a company, customer and supplier service, and most importantly - how to increase the company and personal competitiveness.
Particular emphasis is placed on acquiring practical skills and competences in the management of business environment, achieved through practical classes, applied and scientific research, research projects, a study internship and a master's thesis.
CAREER PROSPECTS 
Graduates of the programme find roles in various fields of business administration in both private and public sectors and in international companies in Latvia and abroad. They can also continue studies in PhD study programmes.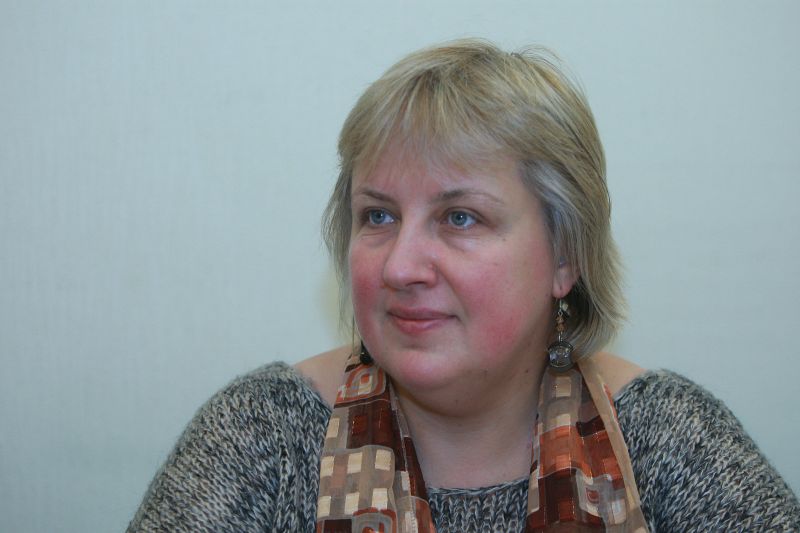 The curriculum was created at a time when Latvia had just entered the EU and there were real opportunities for enjoying the freedom of mobility, which is at the core of the European Union. The students' interest in this study programme was great. After a couple of years the students already had the opportunity to follow the programme in the English language. This approach made it possible to attract students from other EU countries, and local students had the opportunity to learn professional English and also improve the conversational skills. All graduates of the study programme have succeeded in finding a job, as well as have had the opportunity to pursue a career, thanks to the obtained professional degree.
Dr.oec. Maira Leščevica
STUDY PROGRAMME DEVELOPER
DEGREE TO BE ACQUIRED
Professional Master's degree in Business Administration
PROFESSIONAL QUALIFICATION
Company Manager (in 4 semester programme)
PROGRAMME DURATION
1,5 years or 3 semesters (with previously acquired professional qualification);
2 years or 4 semesters (with no professional qualification).
SCHEDULE OF THE STUDY PROGRAMME
Lectures are held on Fridays and Saturdays.
ADMISSION REQUIREMENTS
Bachelor's degree or equivalent*
Online entrance examination: applicants will be given more information after the application deadline)
In order to prove the English language competence, the applicants are required to submit a confirmation of the English language knowledge:

TOEFL certificate with a minimum score of 500 points in paper based test or 70 points in internet- based test;
IELTS certificate with minimum score 6.0;
other documents confirming the knowledge of English;
Diploma or document attesting that previous education has been completed in English;
Applicants with no corresponding English language certification document are required to take an exam of English in Vidzeme University of Applied Sciences.
*Students can apply for master's programme even if they have not yet completed the studies required. They must however have completed the relevant degree before the enrolment deadline in the programme. If the diploma is not provided or not recognised at this later stage, the admission can be cancelled.
APPLICATION DEADLINES
Non-EU, Non-EEA applicants: May 1

EU/ EEA/ Swiss Confederation applicants: May 31 (students are eligible to apply for Latvian state funded study placements, for more information see Scholarships).