MASTER'S IN MEDIA AND INFORMATION LITERACY
OVERVIEW

Study programme is based on developing in-depth knowledge of the key questions within the communication science with an emphasis on media and information literacy, additionally focusing on critical issues from social sciences and humanities. Students will develop understanding of the interaction between an individual, media, society and technology and its cultural, economic, and political features.
Students will also gain knowledge about media as a business and the logic behind media economics.
CAREER
Graduates can work in various sectors such as marketing, media, journalism and social media management, where skills and knowledge of media content monitoring and analysis, content creation and dissemination are important as well as at institutions that provide media literacy education, such as schools, museums, archives and more.
PARTNERS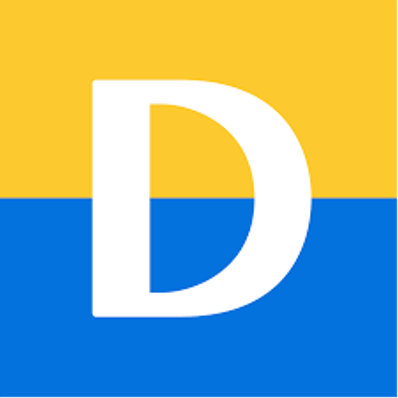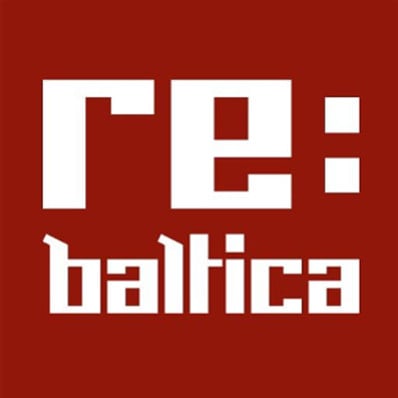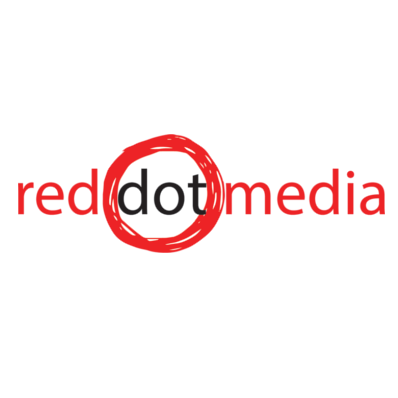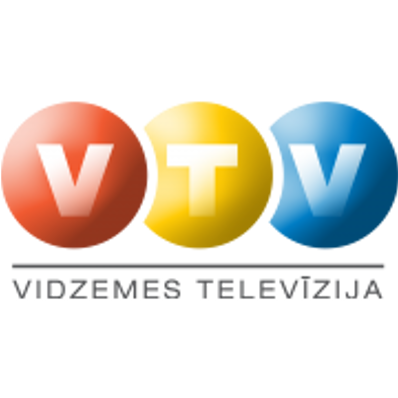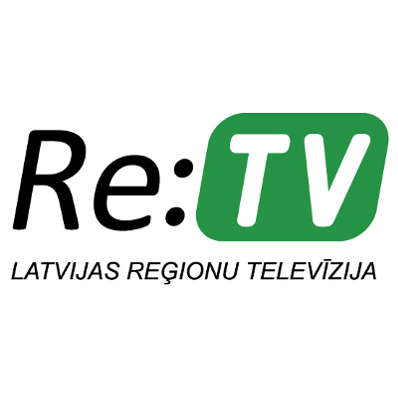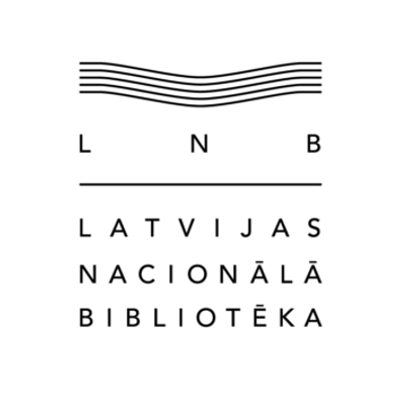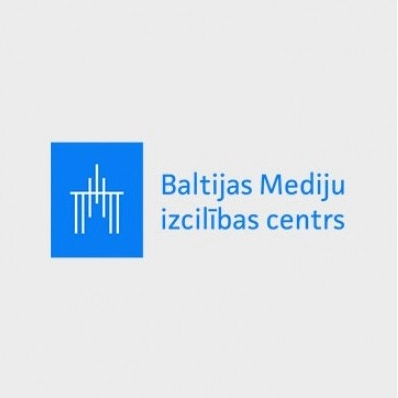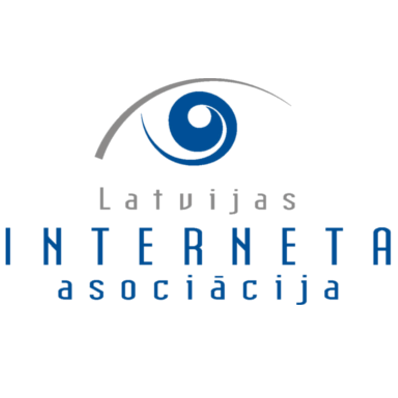 FAST FACTS
Study mode: full-time (module based)
Language: English
Duration: full-time 1.5 years (3 semesters)
ECTS: 90
Degree title: ACADEMIC MASTER'S DEGREE IN SOCIAL SCIENCES
EQF: Level 7
Exchange opportunities: Available through Erasmus+ and Nordplus.
IMPORTANT
Tuition fees: EU, EEA, Swiss Confederation - 1924 EUR per academic year (full-programme 2886 EUR). Non-EU, Non-EEA 2406 EUR per academic year (full-programme 3609 EUR). 
Entry requirements:
Bachelor's degree or equivalent
Evidence of English language competence (e.g. TOEFL, IELTS).
Master theses proposal - view here 

For further information, get in touch with Programme Director, Agnese Dāvidsone at agnese.davidsone@va.lv.