Up-to-date information on COVID-19
10/02/2020 - 17:14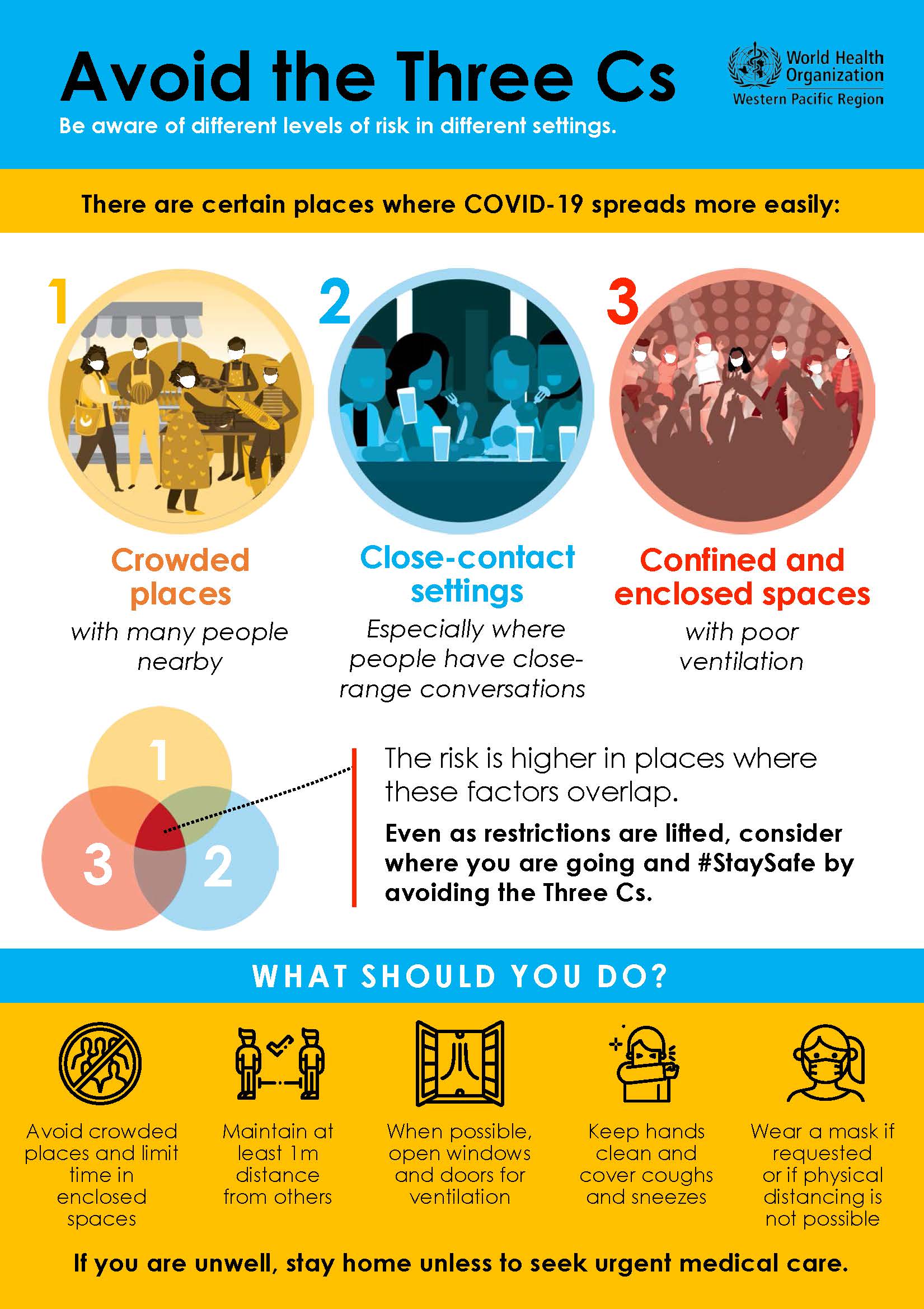 To implement precautionary measures and reduce the health risk of students and employees of Vidzeme University of Applied Sciences (hereinafter - ViA) in connection with the spread of the infectious disease Covid-19, we determine:
from 19 October 2020 to October 31, the learning process follows the C model - 100% online; this is done using Moodle and Webex environments, etc. digital resources.
This does not apply to those components of the study process in which the process cannot be fully and qualitatively implemented remotely - laboratories and individual works, study tours, etc. The lecturers will coordinate the list of these courses with the directors, deans, and academic vice-rectors. Students will be informed.
If the situation stabilizes within two weeks, we will return to the full-time study process. The current decision is temporary.
Even after October 19, the university will be open, the administration will work full time, and students and faculty will have access to university auditoriums upon request. Students can use the classroom, individually or in groups, as a precaution.
This decision does not change the dormitory regime. Wearing a mask on the University premises is not prohibited, nor is it mandatory, and everyone has the opportunity to make this decision for themselves according to the level of individual responsibility and feelings.
For all those who need help or consultations in the context of the remote process assurance system Webex chosen by ViA, an invitation to consult at Kalvis Zaļaiskalns tel. 28948863 or e-mail kalvis.zalaiskalns@va.lv
Although it is autumn, we encourage everyone to spend as much time as possible in the fresh air, to think good thoughts and not to do anything that could hinder their return to full-time study.
---
Essential physical distancing and epidemiological safety measures
- Ventilating rooms, observing hygiene, and using disinfectants with an alcohol content of at least 70%
- It is recommended to use mouth and nose coverings in places with many people, in places where it is not possible to keep a 2 metre distance, and on public transport
- No more than 1000 persons may gather at an organised indoor event  (regardless of the size of the premises); however, no more than 50% of the total capacity of the premises may be exceeded and an area of the 3m2 must be provided per person 
- No more than 3000 persons may gather at an organized outdoor event
- Observing safety instructions in public places
- No strangers allowed in student dormitory!!!
More: https://bit.ly/3653CKD