Exchange students arrive at Vidzeme University
08/28/2018 - 11:21
Alongside native students, 14 exchange students from Belgium, Germany, Spain, the Netherlands, Portugal and Kazakhstan will spend the autumn semester at Vidzeme University of Applied Sciences (ViA).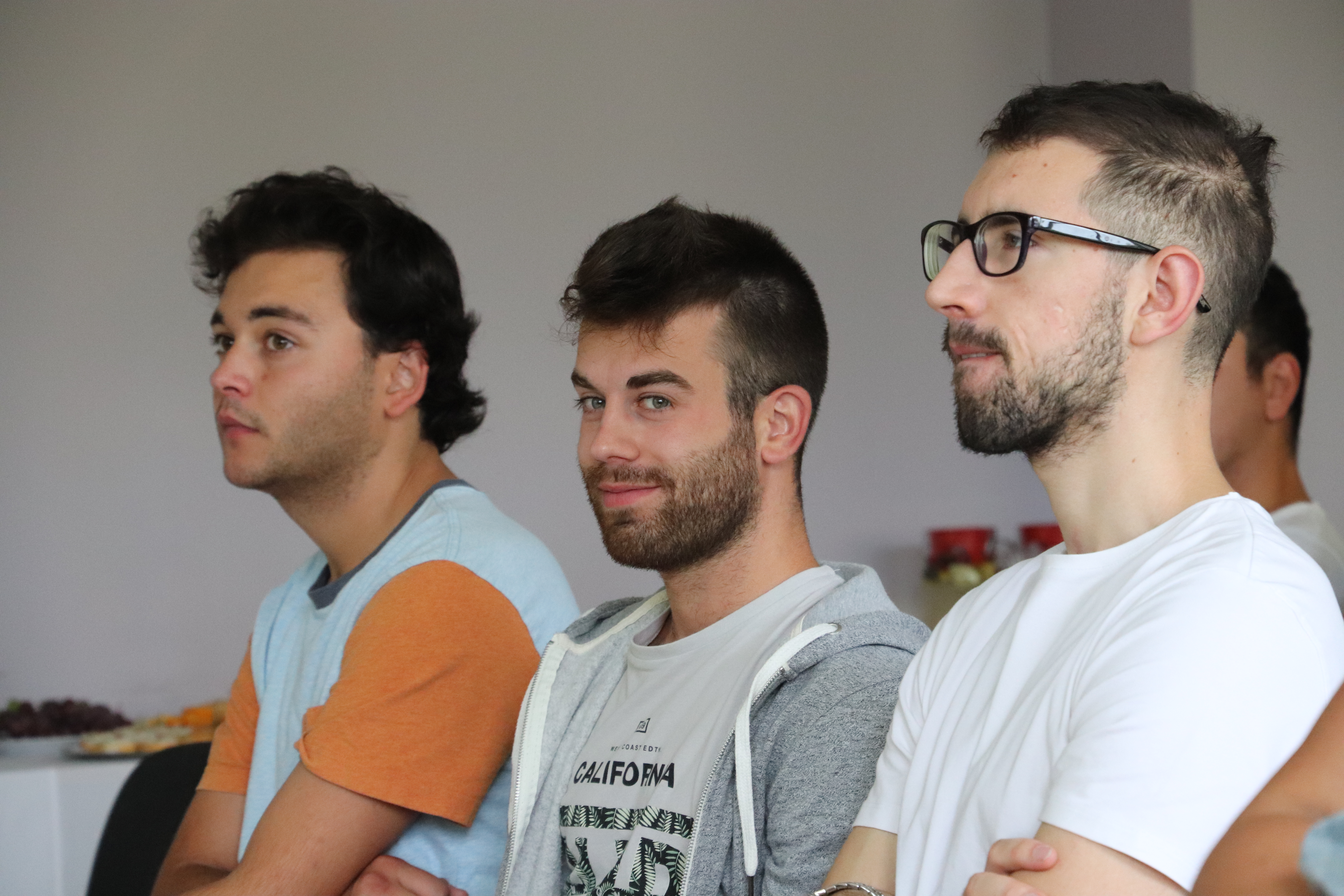 We have welcomed the foreign students as part of the Erasmus+ programme, as well as through our collaboration with other institutions. All students will take courses in their chosen fields and learn about the culture of Latvia as well as study Latvian.
Throughout the years, ViA has developed a wide network of international partners, which consists of more than 100 universities from more than 40 countries worldwide.
Tatjana Mažāne, International Project Manager at Vidzeme University of Applied Sciences, says that the main trends remain the same: "Students from various countries come to our university every year, less from Germany and Belgium. We are happy that we have students from these countries this year." As part of the partnership memorandum with an institution in Kazakhstan, this year students from this country are also going to study in Valmiera.
During the first week, students are being introduced to the university, Valmiera and its surroundings, participating in excursions, lectures and events organised by other students. Exchange students alongside their mentors, ViA students, will take part in an International snacking eventing and activities organised by ViA improvisation theatre "ViAGars" and ViA Debate Club, as well as get to know each other at the "Question-Answer" night.
The biggest increase in exchange student numbers in the last few years at ViA has been from France, Spain, the Netherlands, Portugal, Georgia, Kazakhstan, Moldova, etc.