Vidzeme University of Applied Sciences will finance ten study placements for master's and doctoral study programs for Belarusian citizens
08/21/2020 - 13:06
Taking into account the political situation in Belarus and the need to provide assistance to the Belarusian society, Vidzeme University of Applied Sciences (ViA) will finance the studies of ten Belarusian citizens at the university from its own budget.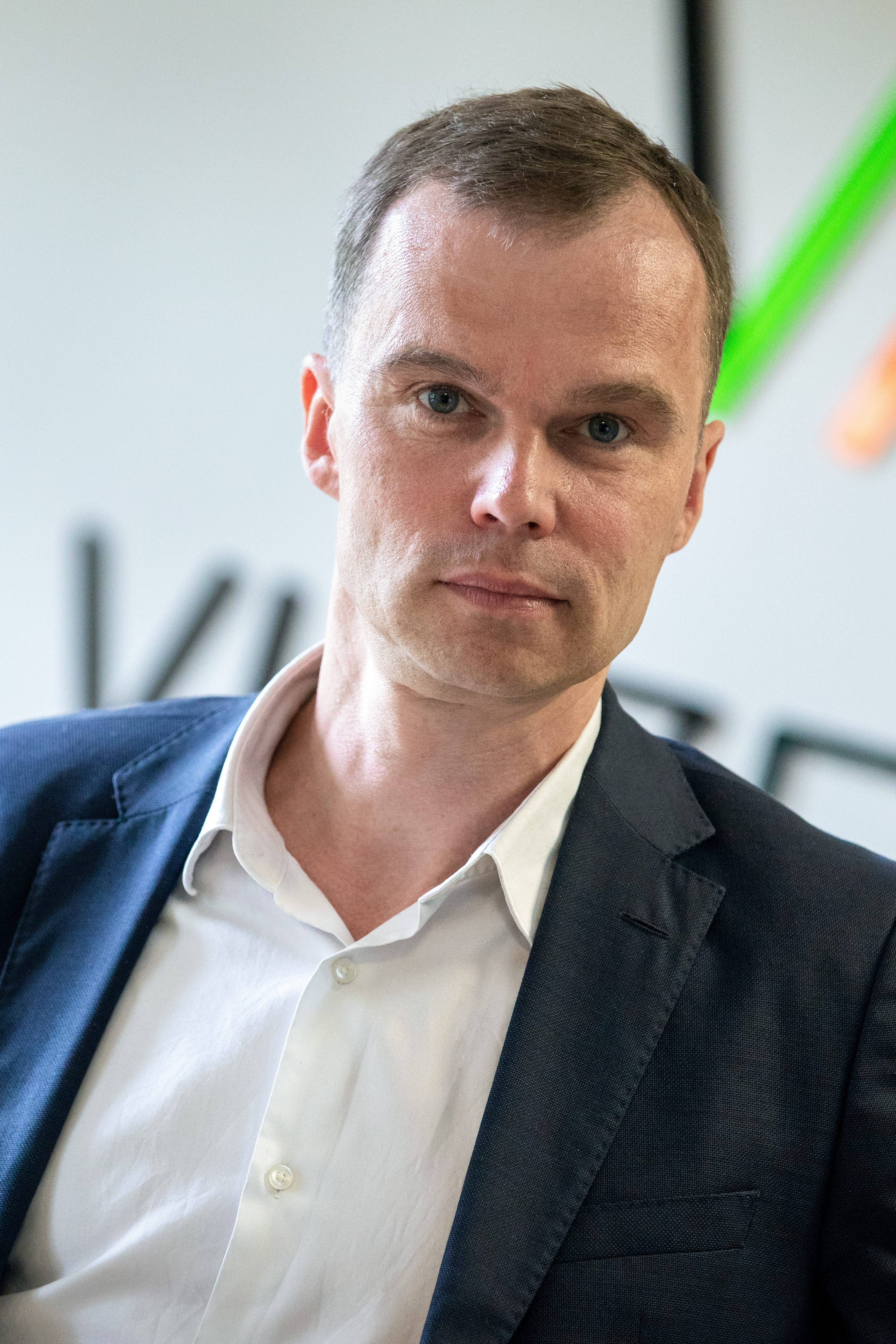 ViA Rector Gatis Krūmiņš comments on the decision: "We must care what's happening in our neighboring countries and we must do everything we can when the situation requires it. And now that moment has come again. The processes around us also directly affect us. That was the case a hundred years ago, when we signed a peace treaty with Soviet Union, in 1940, when we lost our independence, and thirty years ago, when we fought for the restoration of our independence. "
Citizens of Belarus will have the opportunity to apply for study places in two master's degree study programmes:
CAREER
Graduates can use the skills gained through studies to plan, implement and manage VR/AR projects as well as apply their knowledge to innovating new products/solutions and ensuring the advancement of VR/AR through scientific research.
CAREER
Graduates can work in public and private sector institutions and be responsible for planning strategic communication, branding, communication management or creating and managing integrated communication campaigns.
CAREER
Graduates can work in various sectors such as marketing, media, journalism and social media management, where skills and knowledge of media content monitoring and analysis, content creation and dissemination are important as well as at institutions that provide media literacy education, such as schools, museums, archives and more.
As well as for doctoral studies:
Vidzeme University of Applied Sciences (ViA) is a state higher education institution, which offers 17 study programmes at the Faculty of Society and Science and the Faculty of Engineering
ViA is located in Latvia, Valmiera, a great place not only for studies and work, but also for leisure not only in cafes, cinemas, etc., but also on a relaxed stroll through the forest.
ViA cooperates directly with companies not only in Valmiera but also in the whole region, providing a great opportunity for students to put their knowledge into practice.
Extended application deadline September 7, 2020.
Additional information on studies and admission at Vidzeme University of Applied Sciences:
ViA International Office international@va.lv

Since 2018, ViA has been implementing three new Master's degree programmes in English, which have been developed as part of the project "Development and Approbation of New Master's Programs for the Promotion of International Competitiveness of Vidzeme University of Applied Sciences" (No.8.2.1.0 /18/A/011.) In total, five Master's degree programmes in English will be developed: "Media and Information Literacy", "Virtual Reality and Smart Technologies", "Cyber Security Engineering", "Strategic Communication and Governance" and a tourism study programme in cooperation with Satakunta University of Applied Sciences in Finland.
The total budget of the project is EUR 500 000, of which 85% is financed from the European Social Fund and 15% from the state budget of Latvia. The project will be implemented from April 2019 till November 2023 and is supported by the European Social Fund (ESF).