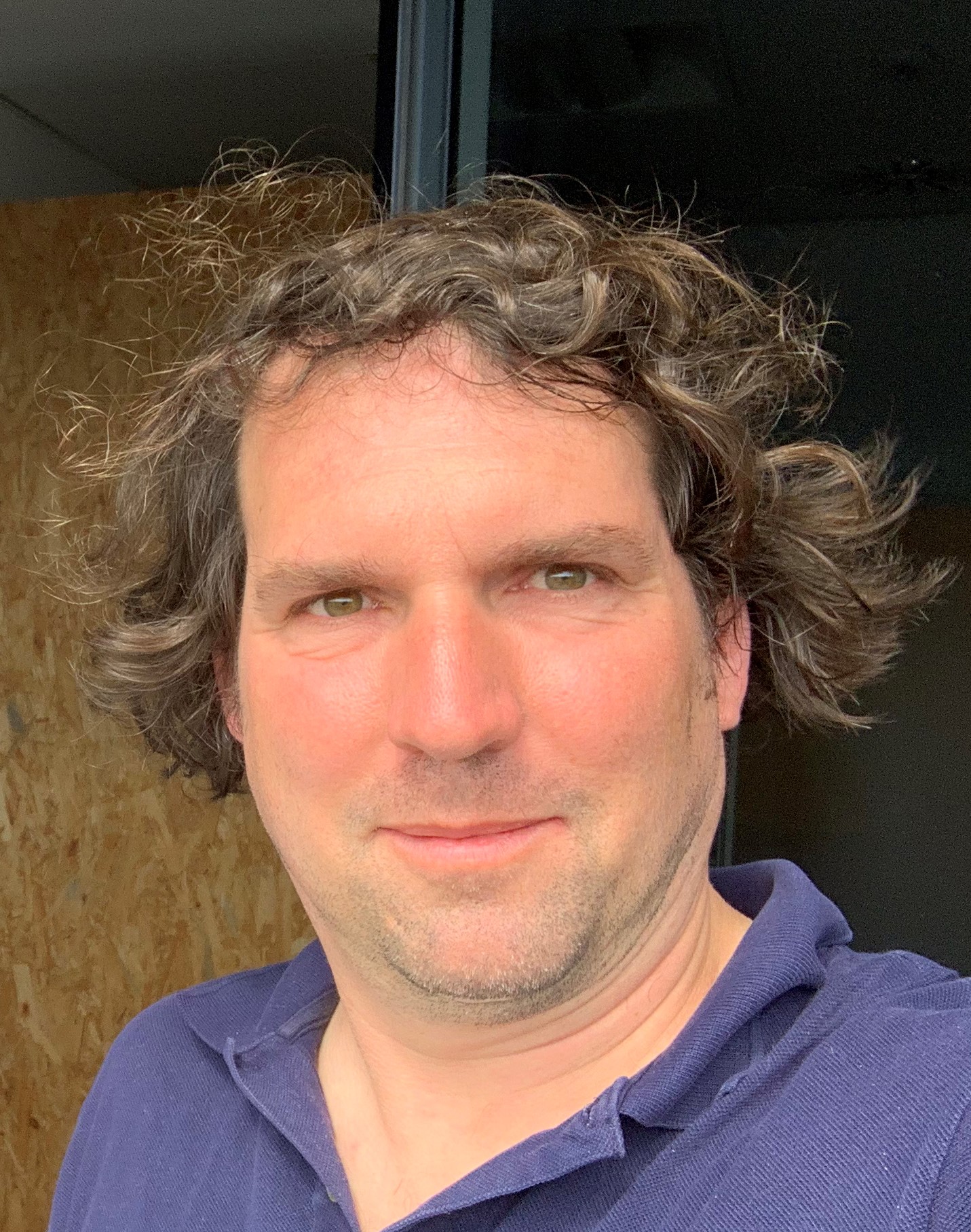 Intercultural Sustainability: In Search for Ethical Foundations in Intercultural Communication Research
Dominic Busch is a Professor of Intercultural Communication and Conflict Research at Bundeswehr University Munich, Germany, since 2011. Before this, he was a Junior Professor in Intercultural Communication at European University Viadrina in Frankfurt (Oder), Germany. In his research, he analyses ethical orientations in society as bases for academic research on intercultural communication. Following a discourse approach, notions of intercultural communication in research and practice are seen as discursive constructions. Building on these insights, Dominic Busch argues for a stronger reflection of ethical orientations in intercultural research. 
Title of prof. Dr. D. Busch's speech will be "Intercultural Sustainability: In Search for Ethical Foundations in Intercultural Communication Research".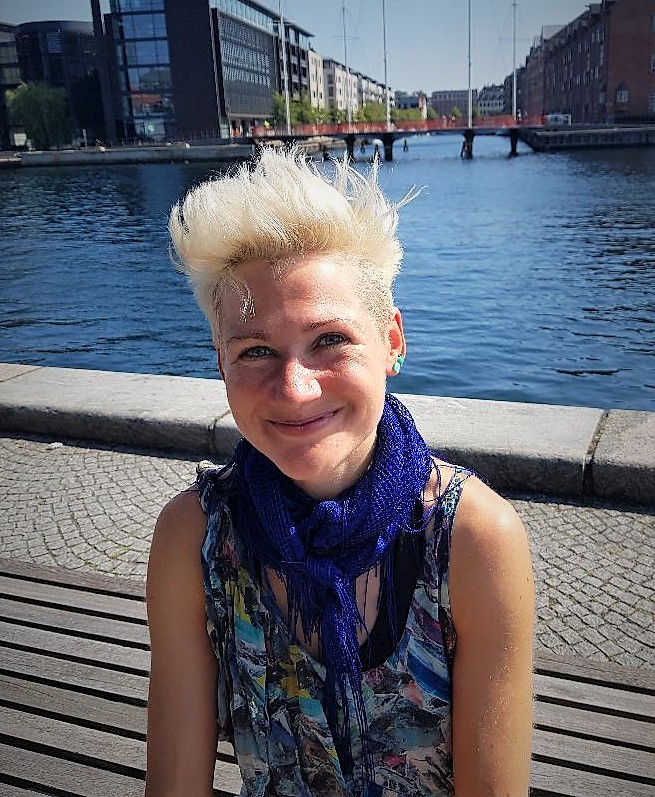 Struggling with Diversity: Tracing Encounters with Difference
Linda Lapiņa (cand.psych., PhD) works as an assistant professor of Cultural Encounters at Roskilde University in Denmark. In her keynote address, L. Lapiņa will draw on her experiences as a researcher, educator, psychologist and migrant to examine situated and relational emergence of (cultural) differences. Addressing encounters wrought with tensions and discomfort, the talk will explore how surfacing of "difference" entails affective and embodied labor. Lapiņa will analyze these encounters to inquire when and how differences come to matter, and for whom; who feels the weight of difference, who comes to bear it on their bodies. She will distinguish between diversity and difference, arguing that attempts to understand and manage diversity can lead to hierarchies and categorizations where differences are either celebrated and consumed or stigmatized and ejected. The talk will explore possibilities of finding new ways of relating to difference that call for living with ambivalence and welcoming uncertainty.
Linda Lapiņa's research interests include racialization and intersectionality, social inclusion and exclusion in contested urban spaces and migrant memory, which she analyzes through the prism of feminist and affect theory. She works with ethnographic, sensory, arts-based and affective methods, including memory work and autoethnography.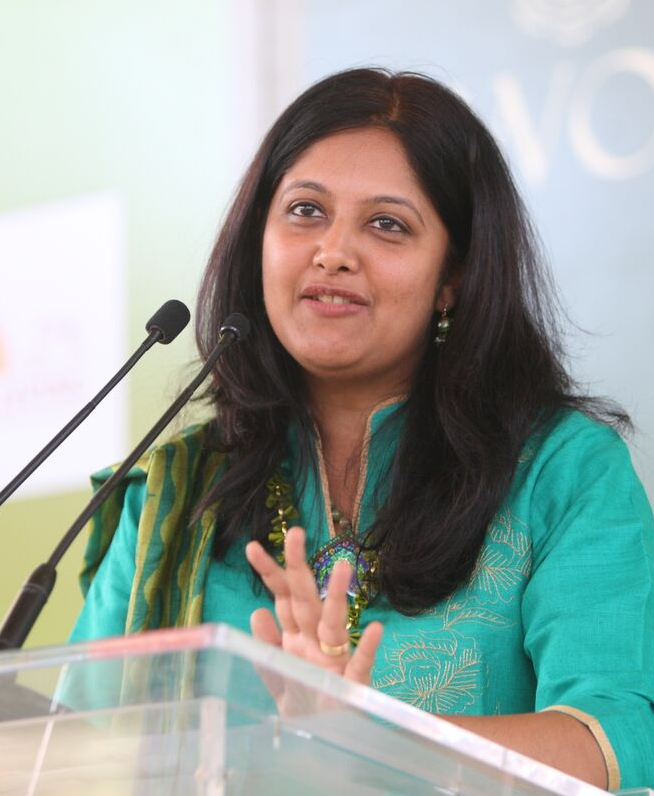 Beyond Diversity as Commodity: Neoliberal Multiculturalism, Anti-Oppression Pedagogy, and Inclusive Communication
Dr. Srivi Ramasubramanian (Ph.D., Penn State University) is Professor of Communication, Affiliated Professor of Women's & Gender Studies, and former Associate Dean for Climate & Inclusion at Texas A&M University. Her work focuses on diversity, inclusion, critical media effects, identity (race, ethnicity, gender, and religion), media psychology, prejudice reduction, media literacy, intergroup communication, and dialogue. She has founded several diversity initiatives including the Difficult Dialogues on Campus Race Relations, Communicating Diversity student conference, campus-wide Inclusive Pedagogy Workshop Series, FIG program for first-gen freshmen, Media Rise (a nonprofit for meaningful media), and the Brazos Valley Shanti Choir.
In this keynote,Dr. Ramasubramanian will discuss the importance of making spaces for marginalized groups, the need to go beyond neoliberal multiculturalism and commodification of difference, ways to design theory-driven initiatives for effective dialogues on difficult topics such as race and religion, and helpful strategies to consider for inclusive communication in intercultural contexts. She will draw on her lived experiences as an immigrant bicultural Indian-American woman faculty of color, her research on critical media effects relating to stereotypes and (de)stigmatization processes, her teaching experiences at a historically white institution, her community-based advocacy work, and her campus diversity leadership. She will reflect on the challenges and opportunities for working toward greater inclusion and social justice at the interpersonal, organizational, and community levels.