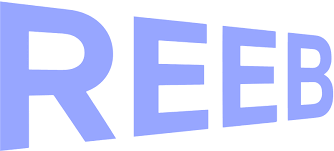 The general objectives of the project are: to bring closer together the reality of biomedical companies and health training centres through mixed reality, augmented reality and virtual reality and to improve the knowledge acquisition of our Students in health care training. During the project, remote student training, virtual rendering of a professional biomedical environment will take place: the aim is to truly and quickly create virtual working environments using BIM technology that can be used on a variety of platforms (mobile, tablet, PC...) or even 3D printing. Holographic simulators will be developed: in this direction, the aim is to create virtual biomedical device simulators using virtual and mixed realities with functionality similar to a real device, with opportunities to enrich experience with didactic elements.
ViA team: Arnis Cīrulis, Laura Ozoliņa, Toms Amsons
Project period: 09.01.2021. - 31.08.2023.
Project budget: EUR 289699.00 (ViA budget EUR 34533.00)
Project No. 2020-1-ES01-KA203-082244
Project homepage: Reeb – Realidad extendida en entornos biomédicos