Study Information Technology at ViA and keep up with the time!
The aim of the study programme is to promote the development of the IT industry by educating new specialists, thus promoting the creation of new and innovative products and services with an emphasis on the following areas of specialization - cybersecurity and virtual reality, and smart technologies, by including the basic skills and knowledge required by the industry in the studies. 
During the studies, the students acquire an extensive basis of technical knowledge, which gives them the professional knowledge and skills required by the industry. As well as that, the studies offer an insight into user experience (UX), artificial intelligence (AI) - machine learning (ML) and computer vision (CV), cloud computing, virtual (VR) and augmented (AR) reality and data analysis.
In close cooperation with state institutions, national-level and internationally recognized industry companies, strengthening of the students' practical skills is ensured both in general and specialization courses and during study internships. A supportive environment, internships and job opportunities during the studies form essential support for both local and foreign students. 
The study programme is open to students from all over the world.
The following specialization fields are possible within the study programme: "CYBER SECURITY AND PROGRAMMING" or "DEVELOPMENT OF VIRTUAL REALITY AND MOBILE SYSTEMS".
From 2017 students have the unique opportunity to choose between two equalized yet different specializations!
This study programme allows to fully prepare specialists for today's work environment – the graduates are able to adapt to changing working conditions, follow market demand, development trends and technological changes, understand the industry processes and their impact on society.
Mg.sc.soc. Inese Džarcāne
Director of study programme
Partners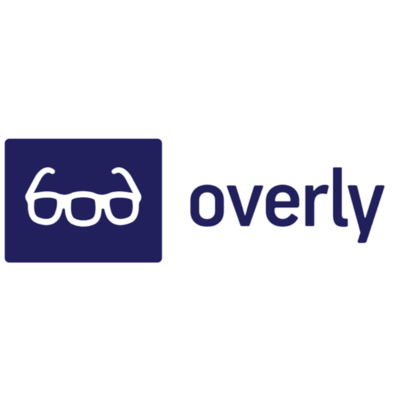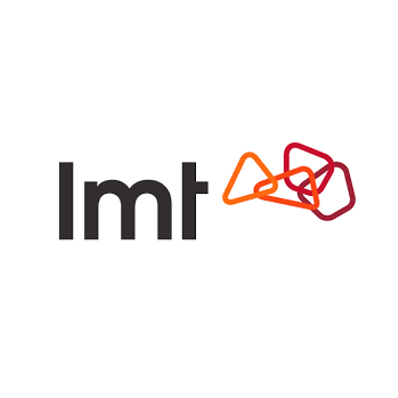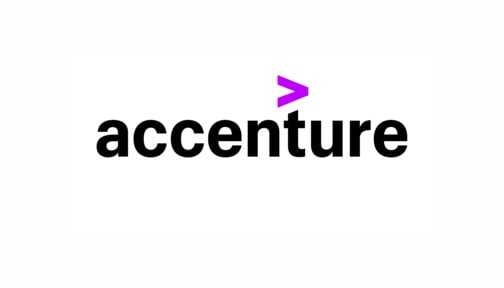 FAST FACTS
Language: English
Duration: full-time 4 years (8 semesters)
ECTS: 240 
Degree title: programming engineer
Exchange opportunities:  Available through Erasmus+ and Nordplus.
DEGREE TO BE OBTAINED
professional bachelor's degree in information technologies
PROFESSIONAL QUALIFICATION
STUDY DIRECTION ACCREDITED
TYPE OF STUDIES
Full time studies
Part time studies
DURATION OF STUDIES
4 years (8 semesters) in full time studies
5 years (10 semesters) in part time studies
Scholarships for 2022./2023. acad.y.
EU, EEA, Swiss Confederation - 10
For students from Ukraine - 5
STUDY FEES 2022./2023. acad.y.
EU 2445 EUR per year or 9780 EUR for 4 years*
non-EU 2810 EUR per year or 11240 EUR for 4 years*
*This is the full tuition fee. If you want to find out your possible tuition discount, go to the tuition calculator.
Requirements
Secondary education
Certificate of English language proficiency or a document confirming the language proficiency issued by an international testing institution during the last five years, attesting to the proficiency of the implementation language of the relevant study programme at least at B2 level. If the previous education has been acquired in English, the English proficiency certificate is not required.
Persons who do not have documentation of English language proficiency have to take an additional test after submitting the application.
For further information, get in touch with International Office at international@va.lv.
APPLICATION DEADLINES 2022
Non-EU, Non-EEA applicants: May 31 (SCHOLARSHIPS that cover tuition fees are available to non-EU, non-EEA students for this program).

EU/ EEA/ Swiss Confederation applicants: July 18 (students are eligible to apply for Latvian state funded study placements).
All the students that are eligible, are invited to apply for Latvian State Scholarship. Application deadline for academic year 2022/2023 is 1st of April, 2022.
For further information, get in touch with International Office at international@va.lv.