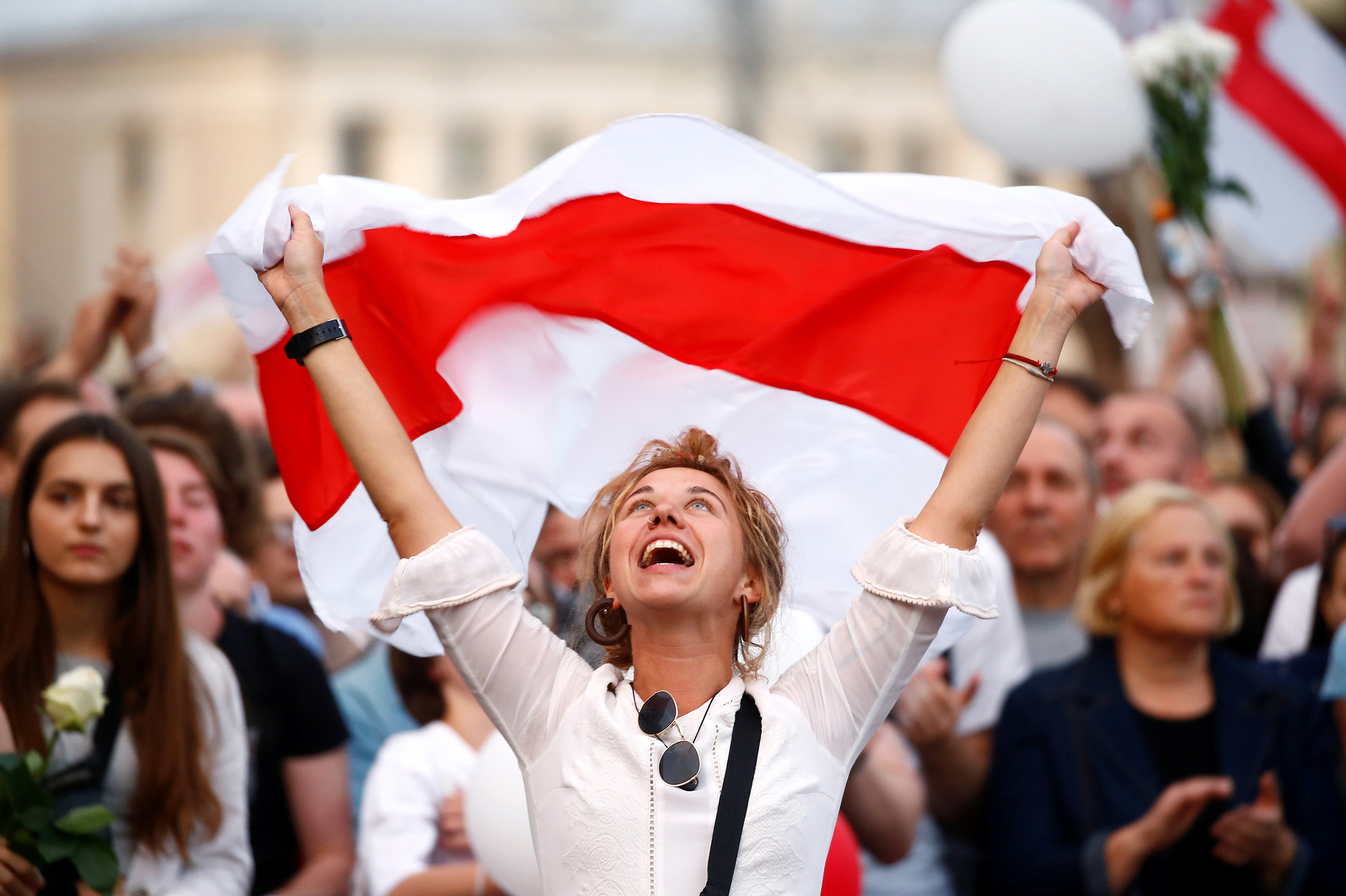 Taking into account the political situation in Belarus and the need to provide assistance to the Belarusian society, Vidzeme University of Applied Sciences (ViA) will finance the studies of ten Belarusian citizens at the university from its own budget.
"We must care what's happening in our neighboring countries and we must do everything we can when the situation requires it. And now that moment has come again. The processes around us also directly affect us. That was the case a hundred years ago, when we created independent democratic Latvia, in 1940, when we lost our independence, and thirty years ago, when we fought for the restoration of our independence", said ViA rector Gatis Krūmiņš. 
We call you to donate to cover students' living and daily expenses. 500 eiro (per month) is amount that allows the student to live in Valmiera, Latvia.
Your donation will also help to support even more Belarusian citizens studies.
You can donate with PayPal  to Vidzeme University of Applied Sciences fund  here: