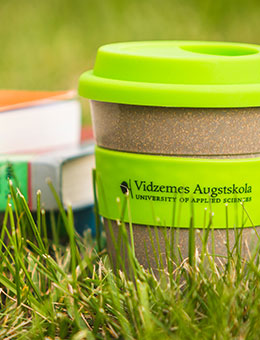 Developing interests
An opportunity to specialise in a field of your interests – business export, employee motivation, creative industries, remote working and others.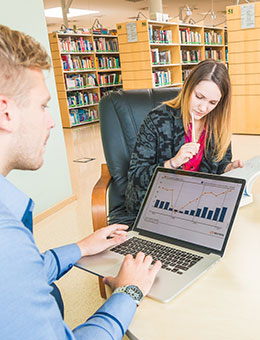 Current study methods
Study course content and group work further ability and skills to discuss and argue complex points on various business administration issues as well as build up the ability to formulate and critical look at various problems.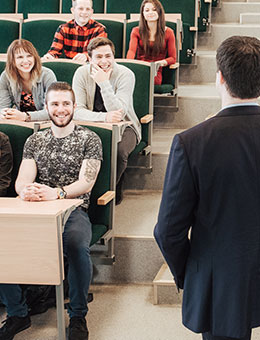 Industry collaboration
Industry professionals are involved in the study process who boast experience in international business, offering students an opportunity to test their skills on different projects at their enterprises.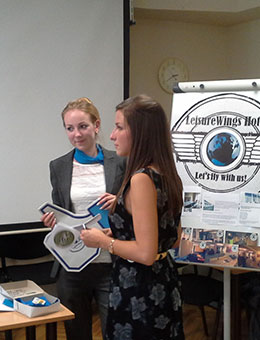 International experience
ViA lecturers and professors have gained education and experience abroad and we welcome guest lecturers from all over the world, including United States and Asia.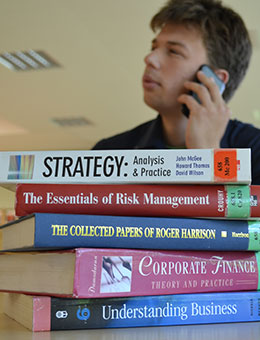 International qualification
Graduates have a unique opportunity to receive globally recognised BUSINET network certificates and diplomas to recognise the programmes'suitability to meet the needs of international markets.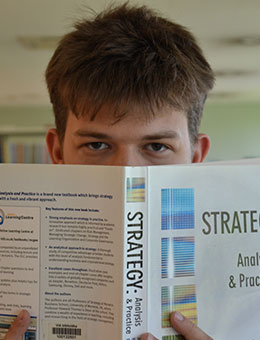 Studies in English
Strenghtens English language skills, making graduates more competitive in the job market.