PROFESSIONAL MASTER'S IN CYBERSECURITY ENGINEERING
OVERVIEW

The course aims to provide the necessary competencies for a cyber security specialist who is responsible for strengthening information systems as well as preventing cyber-attacks and security incidents, carrying out risk analysis and offering security measures to mitigate threats in their workplace or for an external client.
The level of turbulence in the information space is growing rapidly. Security has become a broad and complex concept and being competent in matters related to media literacy, strategic communication, technologies and cyber security is important to us as individuals as well as representatives of states and organisations. Vidzeme University of Applied Sciences' study offer addresses this demand, offering education that prepares specialists with skills in:
✔️ Cybersecurity Engineering
✔️ Cybersecurity policy
✔️ Strengthening Information Systems
✔️ Legal and ethical compliance
CAREER
In the near future the demand for Engineering and Information and communication technology specialists will surpass supply, which opens up great career prospects for cybersecurity specialists. 
Graduates can work in various public and private sector organisations as integrated security testers and cybersecurity specialists, who can collaborate effectively, think critically and make data-based decisions.
Partners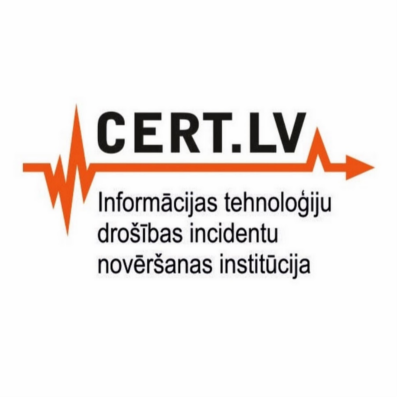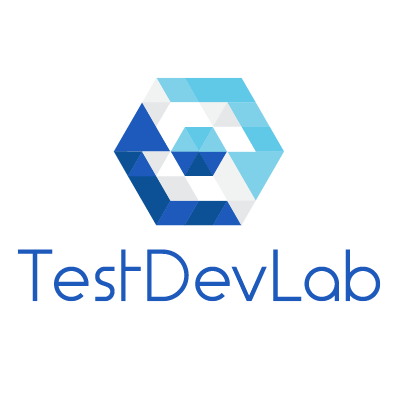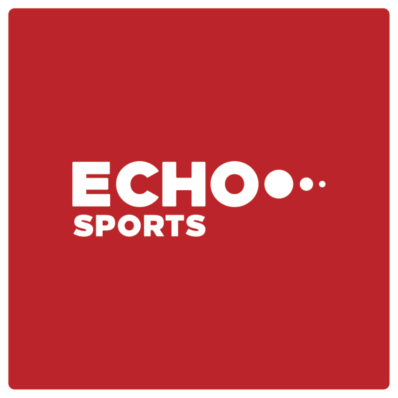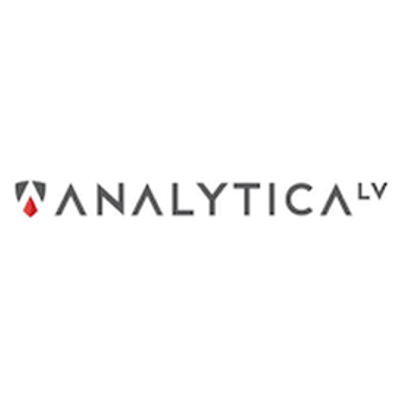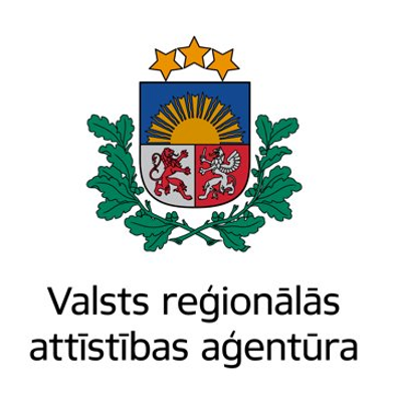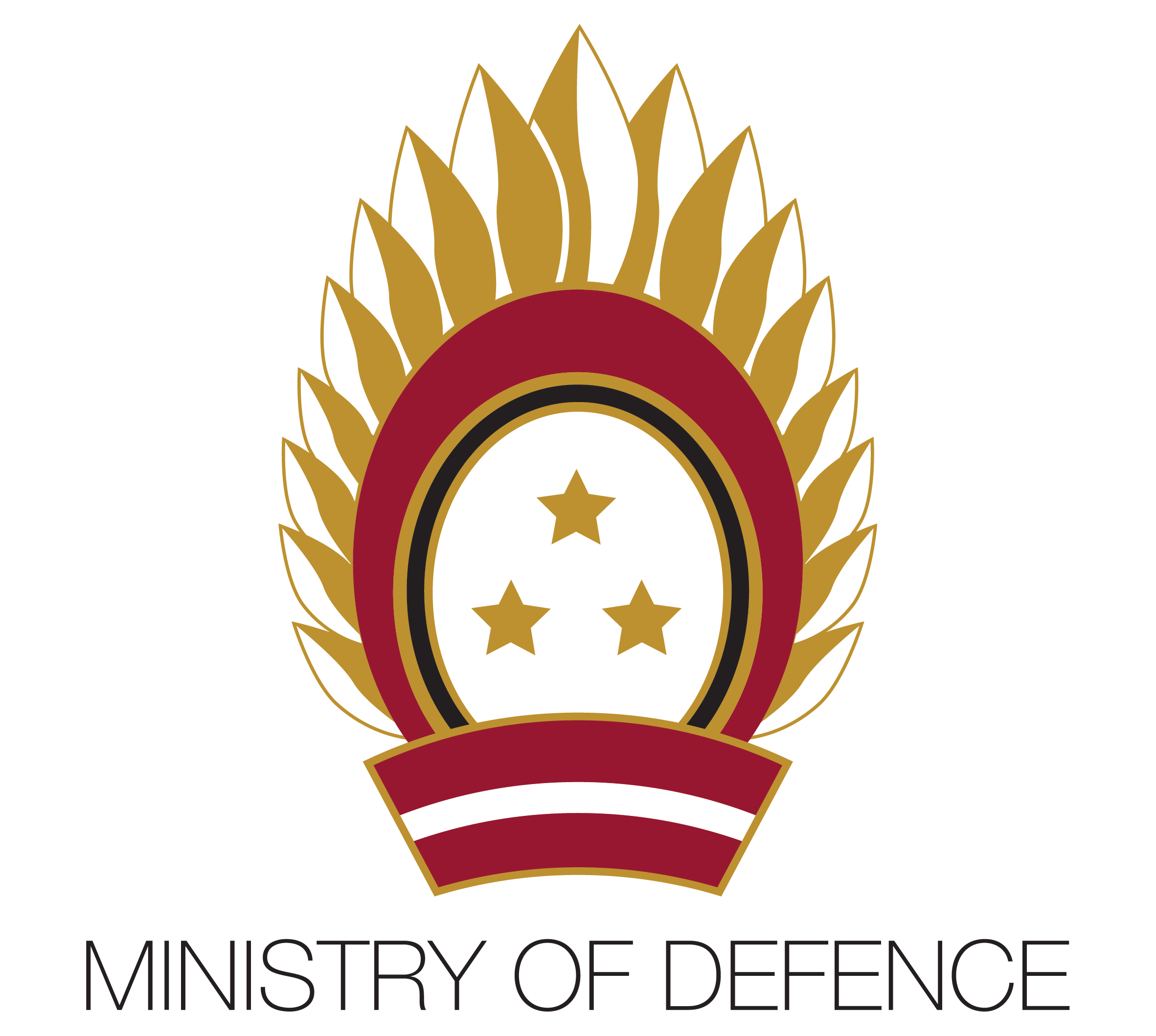 FAST FACTS
Language: English
Duration: full-time 2 years (4 semesters)
ECTS: 120
Degree title: PROFESIONAL MASTER'S DEGREE IN CYBERSECURITY ENGINEERING
EQF: Level 7
Exchange opportunities:  Available through Erasmus+ and Nordplus.
Lecture schedule
Lectures will be held on weekends (Friday evenings and Saturdays) twice a month, so the program is suitable for working professionals.
TUITION FEES 2022./2023. ACAD.Y.
Tuition fees: EU, EEA, Swiss Confederation - 4200 EUR per academic year 
8400* for full programme
*This is the full tuition fee. If you want to find out your possible tuition discount, go to the tuition calculator.
NUMBER OF SUPPORTED STUDY PLACES IN 2022./2023. ACAD.Y.
ENTRY REQUIREMENTS
Bachelor's degree in Information Technologies or Information and Communication Technology
Evidence of English language competence (e.g. TOEFL, IELTS).
Master's theses proposal - view here
For further information, please contact ViA International Office at [email protected].
APPLICATION DEADLINES 2022
Non-EU, Non-EEA applicants: March 1 - May 31.
EU/ EEA/ Swiss Confederation applicants: March 1 - August 17 (students are eligible to apply for Latvian state funded study placements).
All the students that are eligible, are invited to apply for Latvian State Scholarship. Application deadline for academic year 2022/2023 is 1st of April, 2022.
For further information, please contact ViA International Office at [email protected].