MASTER'S IN STRATEGIC COMMUNICATION AND GOVERNANCE
OVERVIEW
The program is aimed at experienced communication professionals working in the governmental and non-governmental sectors and business organizations across a wide range of industries where communication is considered as the critical competency to advance an organization's goals and mission. Over the course of these studies, students will acquire a sharpened strategic mindset and will become prepared to work successfully as communication leaders and offer strategic counseling in communication to any organization. The program offers an integral view of strategic communication management and the role of leadership in order to achieve meaningful, purposeful, and ethical relations between individuals, organizations, in the national and global contexts.
INTERNATIONAL STUDENTS
To accommodate international students, the program combines several intensive executive-education weeks in Latvia as well as allows remote learning through online seminars and exercises. Industry internships with the university's partners or at student-determined organizations/businesses are an integral part of the program.
CAREER
Graduates can work in public and private sector institutions and be responsible for planning strategic communication, branding, communication management or creating and managing integrated communication campaigns.
PARTNERS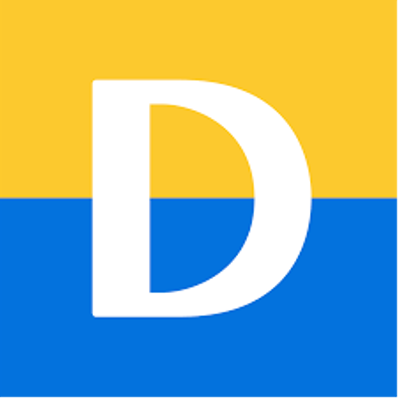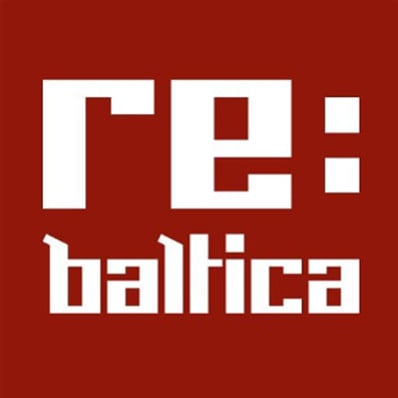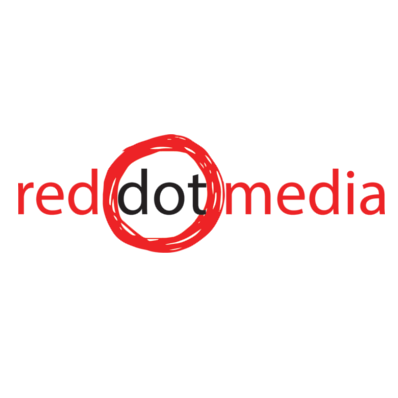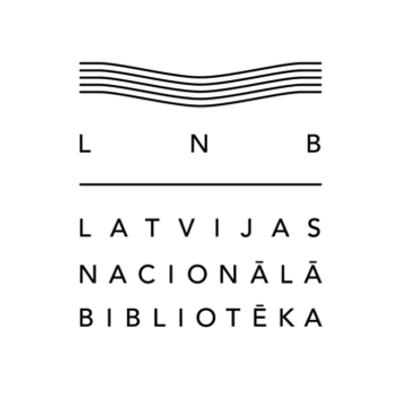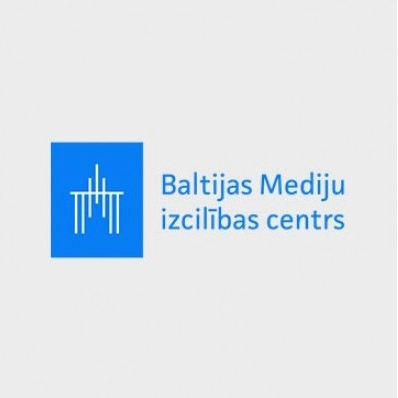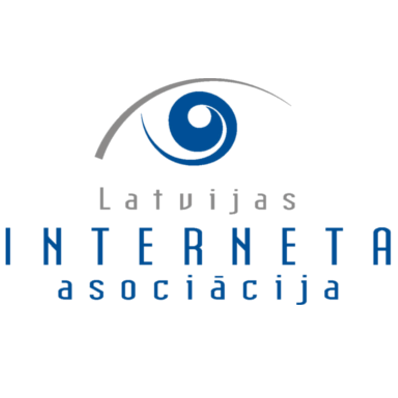 FAST FACTS
Language: English
Accreditation: Until September 9, 2027
Duration: full-time 2 years (4 semesters)
ECTS: 120
Degree title: Master's Degree of Social Sciences in Communication
EQF: Level 7
Exchange opportunities: Available through Erasmus+ and Nordplus.
TUITION FEES 2022./2023. ACAD.Y.
Tuition fees can be found here.
ENTRY REQUIREMENTS
Bachelor's degree or equivalent
Evidence of English language competence (e.g. TOEFL, IELTS).
NUMBER OF SUPPORTED STUDY PLACES IN 2022./2023. ACAD.Y.
LECTURE SCHEDULE
Lectures take place every Friday from 2 pm and every Saturday from 9.45 am (Easter European Time).
APPLICATION DEADLINES 2023
Non-EU, Non-EEA applicants:  March 1 - May 31 (Scholarships that cover tuition fees are available to non-EU, non-EEA students for this program).

EU/ EEA/ Swiss Confederation applicants: March 1 - August 17 (students are eligible to apply for Latvian state-funded study placements).
All the students that are eligible, are invited to apply for Latvian State Scholarship. Application deadline for academic year 2023/2024 is 1st of April, 2023.
For further information, get in touch with International Office at [email protected].