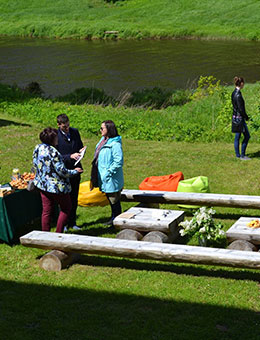 TOPICALITY
Special attention is paid to currently relevant construction methods in the world, such as "green procurement", passive house construction, alternative building heating solutions, etc.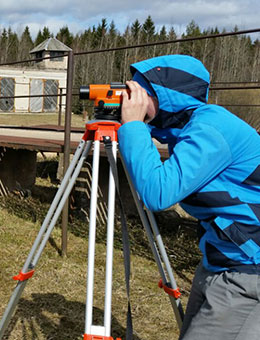 CLOSE COOPERATION WITH THE INDUSTRY
Students have the opportunity to go on experience exchange visits to JSC "Valmiera Glass", Ltd "Baltic Block", JSC "LODE", Ltd "ZAAO", Ltd "Valmieras Ūdens" (Valmiera water), Vidzeme Concert Hall, Burtiņš preschool educational institution and other places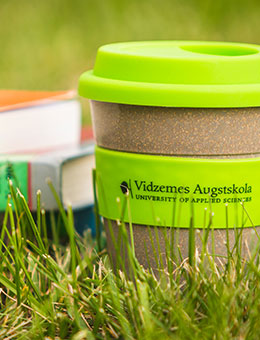 DEVELOPING YOUR INTERESTS
The opportunity to specialize in areas of interest - construction of buildings using ecological materials, nearly zero-energy buildings, construction of private houses with balanced consumption of energy resources, construction of modular houses, etc.
PROSPECTS
It is possible to continue the study programme at the bachelor's level at VIA University College in Denmark.