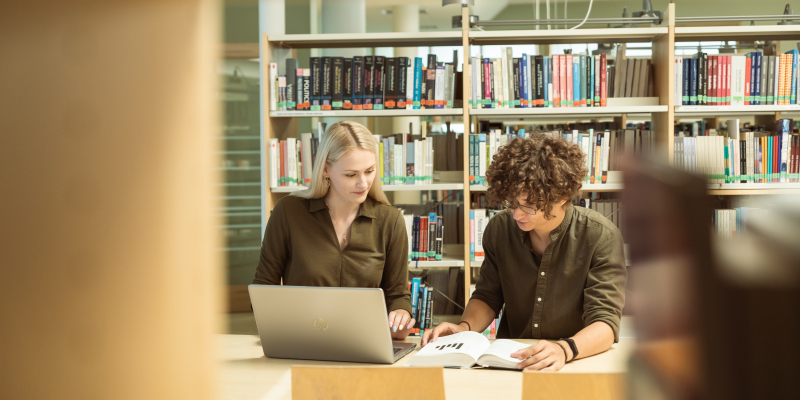 21 new foreign student will start studies at Vidzeme University of Applied Sciences
08/24/2021 - 14:32
In September not only students from Latvia, but also 12 new foreign full-time students from Belarus, USA, India, Pakistan, Ukraine, Argentina, Kazakhstan and Mexico will start their studies at Vidzeme University of Applied Sciences (ViA).
Four of them will study Information Technologies (Bachelor's Degree), two – Business Environment Administration (Master's Degree), also two – Strategic Communication and Administration (Master's Degree), one – Media and Information Literacy (Master's Degree), two – Virtual Reality and Smart Technologies (Master's Degree), and one will study Economics and Business (PhD Degree). We are pleased to inform that the number of foreign full-time students at ViA is increasing.
ViA successfully participates in international networks and programs and this year is not an exception – during the autumn semester nine foreign exchange students from France, Spain, Belgium, Italy, Turkey, Jordan and Moldova will study at the university within the Erasmus+ program. These students will take different courses within the International Study Module.
The introduction week events for all new foreign students will take place at the university from August 31 to September 3, when students remotely will get to know more about ViA, study process, practical issues and living in Valmiera. They will also meet with the rector of ViA and will be introduced to the Latvian language and culture.