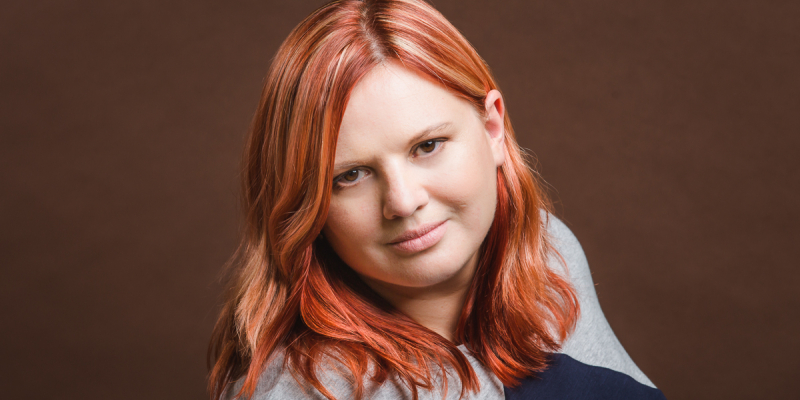 Baltic International Summer School announces the keynote speech on micro-celebrities
05/18/2018 - 09:21
Baltic International Summer School 2018 on media literacy and democracy is announcing the keynote speech by Andra Siibak, PhD, a Media Studies professor from Tartu University. She will address the importance of media literacy during the process of becoming famous in media space.
The age of social media has given young people various new opportunities for becoming well-known and even earning tangible benefits. Many become self-crafted micro-celebrities by using social media platforms and positioning themselves as a personal "brand". The keynote speech "Media literacy as a key component for fame and fortune? Analysis of Estonian micro-celebrity practices" will look at the results of Andra Siibak's research on the topic.
Andra Siibak is a Professor of Media Studies and program director of the Media and Communication doctoral program at the Institute of Social Studies, University of Tartu, Estonia.  Her main field of research has to do with the opportunities and risks surrounding internet use, social media usage practices, intergenerational relationships on social media, new media audiences and privacy. In her most recent projects she analyses para-social relationships between micro-celebrities and their followers; teachers'-students' interactions on social media and sharenting. She has been a member of various international research projects and networks, e.g. EU Kids Online.
BISS is a traditional summer education program which will take place in Vidzeme University of Applied Sciences for the 20th time from June 19th until June 30th, 2018. BISS programme is organised by the Vidzeme University in collaboration with State Development Agency of the Republic of Latvia, the Council of the Baltic Sea States, U.S. Embassy in Riga, University of Minnesota Morris, and Valmiera Municipality.
Information prepared by
Annija Nizina
Baltic International Summer School