Tourism students build on their practical skills in Lithuania
05/31/2018 - 13:21
From the May 14 to May 2018, tourism students at Vidzeme University of Applied Sciences, visited our neighbour country Lithuania for their field experience. The aim of this visit was to build on skills that are vital for tourism specialists of the future– guiding, organisation of trips, booking accommodation, etc.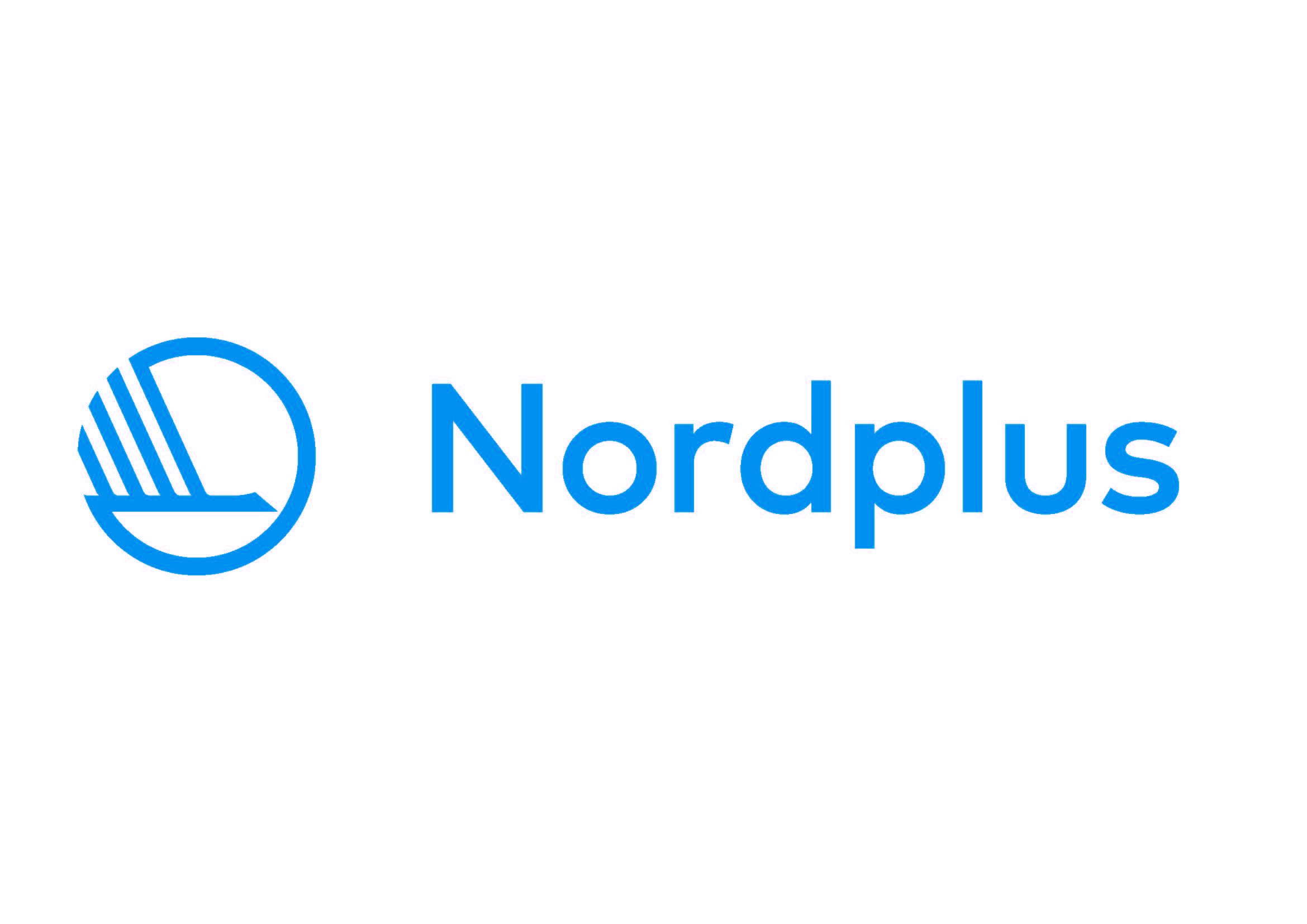 Students who are in the last year of the study programme "Tourism management" go on a five-day trip to Lithuania on an annual basis. Students have a budget and need to manage it successfully whilst doing the following – they create a plan for a trip that includes entertainment and plenty of learning opportunities that could be useful to tourism entrepreneurs. Students book hotels by themselves, choose the most suitable transport solutions and their travel route depending  on the situation – they practice their skills in guiding or and analyse the guiding work of others.
This year, students chose a route that lead through Birzai – Aniksati – Kaunas – Vilnius. The programme was filled with interesting places to visit – farmhouses, animals, beer and wine factories, old cities, sightseeing, churches, castles and historically important monuments and also one of the key locations was – Kaunas College (Kaunos kolegija) – where students found out information about the study offer, educational system, the history of Kaunas, and the facilities at the university. In all the places students visited – they learnt about the best way to present each place to potential tourists.
There were important things that students learnt on this trip: "Not always everything happens in the way it's planned" – but the main thing is to manage solution for those non-standard situations and this group of students did it successfully; "Bad weather is not a damaging aspect for a trip" – suitable tourist kit can ensure one's wellbeing even in the worst rain showers.
And the main thing – students have to say thanks not only to themselves for a successfully organised trip - Express Mobility for Tourism students was co-financed by Nordplus Ekoteknord and Nordplus Newelra, which allowed students this opportunity.
Prepared by:
ViA student Beate Putnina