MASTER'S IN MEDIA AND INFORMATION LITERACY
OVERVIEW

The study programme is designed to provide internationally competitive education in communication science with an emphasis on media and information literacy, to train highly educated professionals to advance their careers in various fields related to information collection, analysis, creation and dissemination. Over the course of these studies, students will acquire a set of theoretically informed competencies to research, analyse, evaluate media content of any format and kind for its content and aesthetics, and utilise various media technologies to create sophisticated, artistic and effective media materials. The programme will provide in-depth knowledge and skills not only for further career development but also civic participation in today's globalised, digitised and mediated world.
INTERNATIONAL STUDENTS
To accommodate international students, the programme combines several intensive executive-education weeks in Latvia as well as allows remote learning through online seminars and exercises. Industry internships with the university's partners or at student-determined organisations/businesses are an integral part of the programme.
Lectures take place every Friday from 2 pm and every Saturday from 9.45 am (Eastern European Time).
WHY SHOULD YOU CHOOSE A MASTER'S IN MEDIA AND INFORMATION LITERACY?
The programme has been developed in collaboration with communication and media experts. It is based on recommendations for international media and information literacy education.

It's the only such programme available in English across Europe (other programmes with similar content are only available in the USA).

The programme is based on utilising such innovative study methods as strategic games and simulations, which help to integrate theoretical knowledge with the development of practical skills when looking for solutions for various strategic communication issues in an ever-changing world.
The penetration of digital media in all aspects of human life is growing rapidly. Societal resilience has become a broad and complex concept in contemporary communication, media and ICT studies and being competent in matters related to media literacy, strategic communication, digital technologies and cybersecurity is important to us as individuals as well as representatives of states and organisations. Vidzeme University of Applied Sciences' study offer addresses this demand, offering education that prepares specialists with skills in:
✔️Media & Information Literacy
✔️Strategic Communication & Governance
✔️Virtual Reality & Smart Technologies
✔️Cybersecurity Engineering
CAREER
Graduates can work in various sectors such as marketing, media, journalism, and social media management, where skills and knowledge of media content monitoring and analysis, content creation and dissemination are important as well as at institutions that provide media literacy education, such as schools, museums, archives and more.
PARTNERS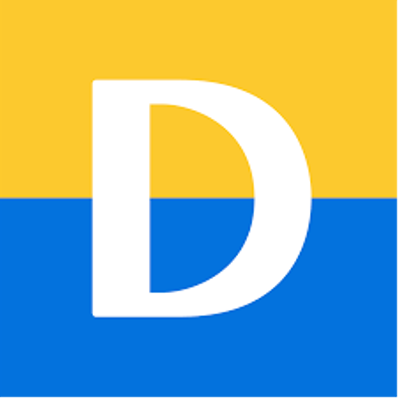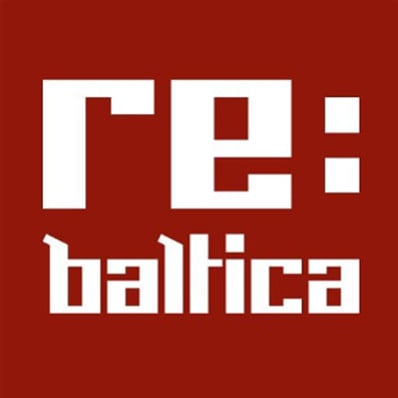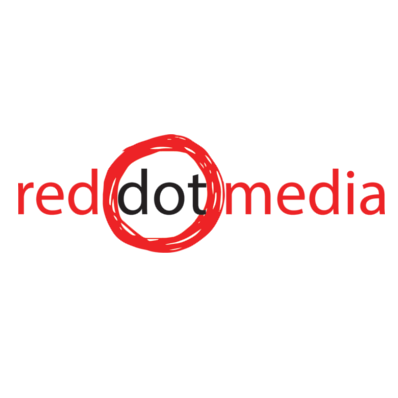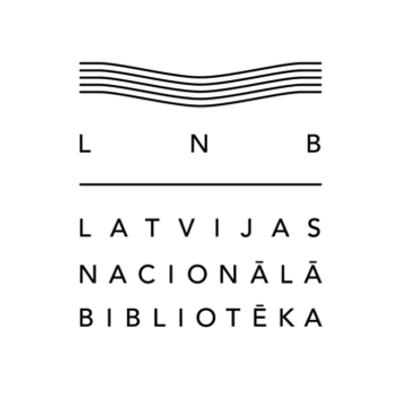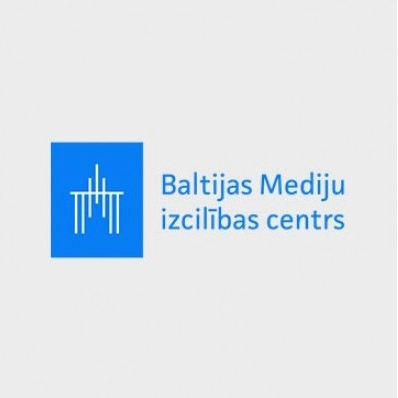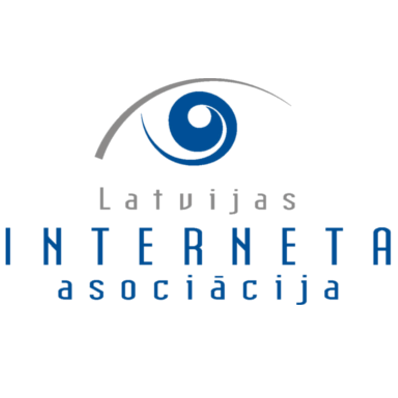 FAST FACTS
Study mode: full-time (module based)
Accreditation: Until September 9, 2027
Language: English
Duration: full-time 2 years (4 semesters)
ECTS: 90
Degree title: Master's Degree of Social Sciences in Communication
EQF: Level 7
Exchange opportunities: Available through Erasmus+ and Nordplus.
ENTRY REQUIREMENTS
Bachelor's degree or equivalent
Evidence of English language competence (e.g. TOEFL, IELTS).
TUITION FEES 2023./2024. ACAD.Y.
Tuition fees can be found here.
NUMBER OF SUPPORTED STUDY PLACES IN 2023./2024. ACAD.Y.
APPLICATION DEADLINES 2023 (applications for the programme will be open in 2024)
Applications for the programme will be open in 2024