MASTER'S IN VIRTUAL REALITY AND SMART TECHNOLOGIES
OVERVIEW
The study programme provides extensive knowledge about Virtual Reality and Augmented Reality (VR/AR) technologies, their usage and role in innovation.
A vital part of the programme is the opportunity for students to gain hands-on experience whilst working on live projects alongside various tech businesses, start-ups and industry professionals to solve current problems and create new solutions.
Participating in the annual AR/VR Hackathon is an integral part of the Master's study program in Virtual Reality and Smart Technologies at Vidzeme University of Applied Sciences.
CAREER
Graduates can use the skills gained through studies to plan, implement and manage VR/AR projects as well as apply their knowledge to innovating new products/solutions and ensuring the advancement of VR/AR through scientific research.
PARTNERS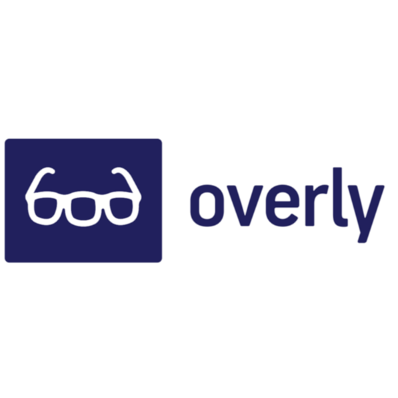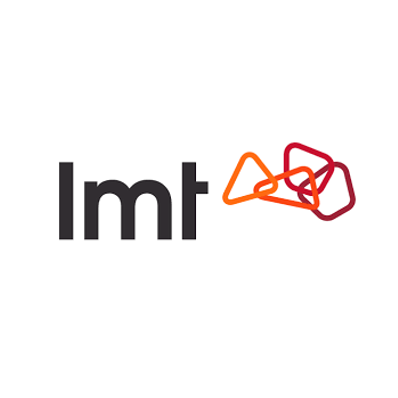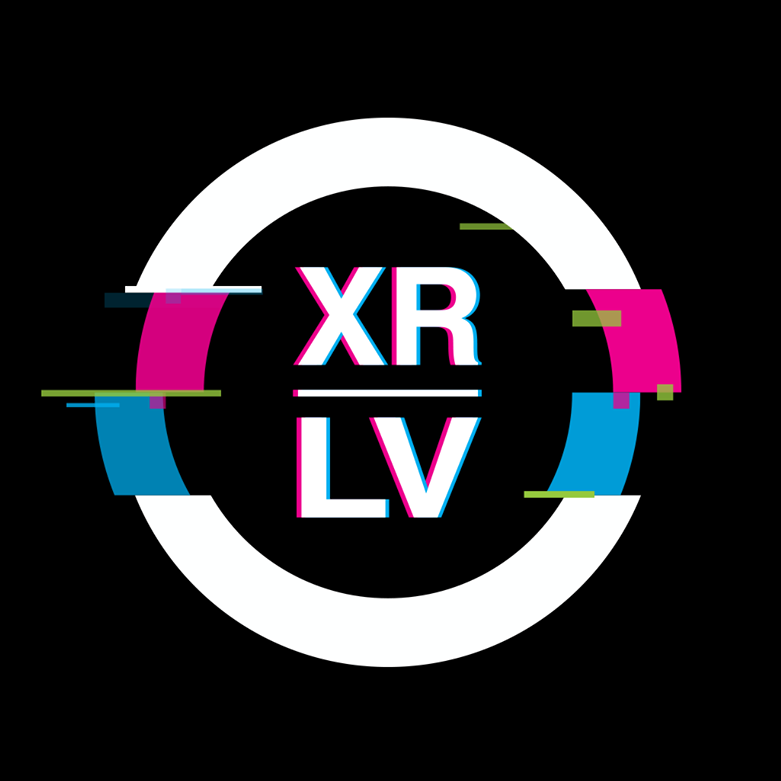 FAST FACTS
Language: English
Duration: 1.5 years (3 semesters) full time
ECTS: 90
Degree title:    PROFESSIONAL MASTER'S DEGREE IN VIRTUAL REALITY AND SMART TECHNOLOGIES
EQF: Level 7
Exchange opportunities:  Available through Erasmus+ and Nordplus.
APPLICATION FEES
Tuition fees: EU, EEA, Swiss Confederation - 1924 EUR per academic year (full-programme 2886 EUR). Non-EU, Non-EEA 3282 EUR per academic year (full-programme 4923 EUR).
ENTRY REQUIREMENTS
Bachelor's degree in Information Technologies or Computer Science
Evidence of English language competence (e.g. TOEFL, IELTS).
APPLICATION DEADLINES
Non-EU, Non-EEA applicants: August 3 (Five SCHOLARSHIPS that cover tuition fees are available to non-EU, non-EEA students for this program).

EU/ EEA/ Swiss Confederation applicants:  August 3 (students are eligible to apply for Latvian state funded study placements).
For further information, get in touch with International Office at international@va.lv.