MASTER'S IN VIRTUAL REALITY AND SMART TECHNOLOGIES
OVERVIEW
The study programme provides extensive knowledge about Virtual Reality and Augmented Reality (VR/AR) technologies, their usage and role in innovation.
A vital part of the programme is the opportunity for students to gain hands-on experience whilst working on live projects alongside various tech businesses, start-ups and industry professionals to solve current problems and create new solutions.
Participating in the annual AR/VR Hackathon is an integral part of the Master's study program in Virtual Reality and Smart Technologies at Vidzeme University of Applied Sciences.
More information: arnis.cirulis@va.lv 
CAREER
Graduates can use the skills gained through studies to plan, implement and manage VR/AR projects as well as apply their knowledge to innovating new products/solutions and ensuring the advancement of VR/AR through scientific research.
PARTNERS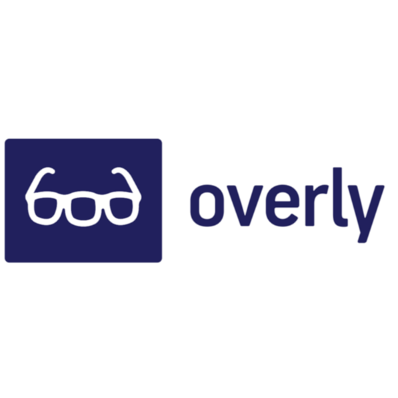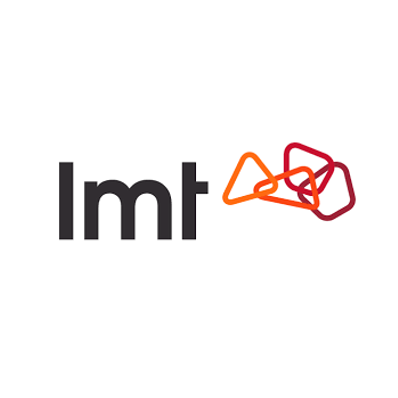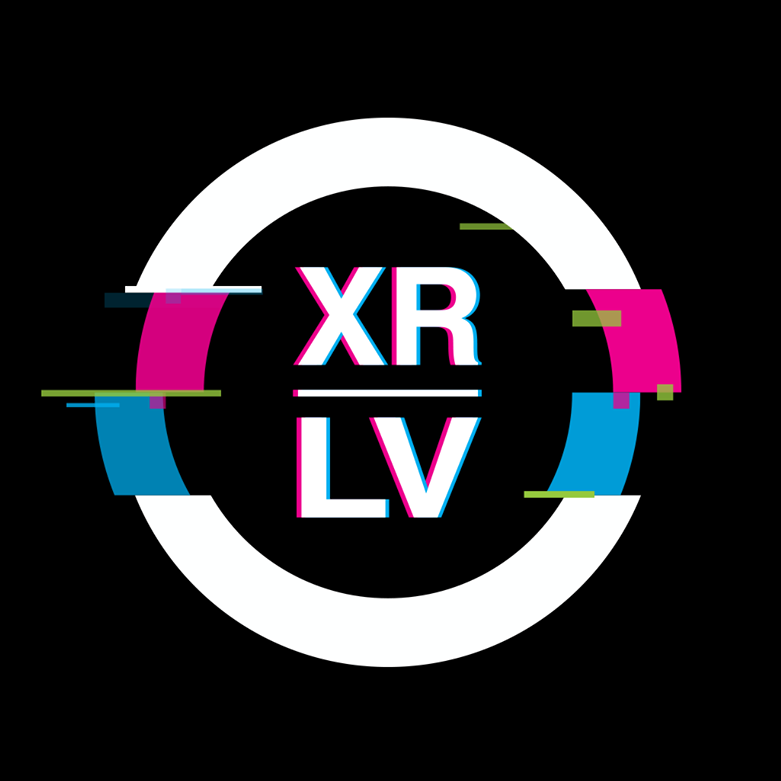 FAST FACTS
Language: English
Duration: 1.5 years (3 semesters) full time
ECTS: 90
Degree title:    PROFESSIONAL MASTER'S DEGREE IN VIRTUAL REALITY AND SMART TECHNOLOGIES
EQF: Level 7
Exchange opportunities:  Available through Erasmus+ and Nordplus.
TUITION FEES 2022./2023. acad.y.
Tuition fees: EU, EEA, Swiss Confederation - 3440 EUR per academic year (full-programme 5160 EUR). Non-EU, Non-EEA 4200 EUR per academic year (full-programme 6300 EUR).
ENTRY REQUIREMENTS
Bachelor's degree in Information Technologies or Computer Science
Evidence of English language competence (e.g. TOEFL, IELTS).
NUMBER OF SUPPORTED STUDY PLACES IN 2021./2022. ACAD.Y.
EU, EEA, Swiss Confederation - 10
Non-EU, Non-EEA - 2
For students from Belarus - 2
APPLICATION DEADLINES 2021
Non-EU, Non-EEA applicants:  May 31 (Five SCHOLARSHIPS that cover tuition fees are available to non-EU, non-EEA students for this program).

EU/ EEA/ Swiss Confederation applicants: AUGUST 20 (students are eligible to apply for Latvian state funded study placements).
For further information, get in touch with International Office at international@va.lv.